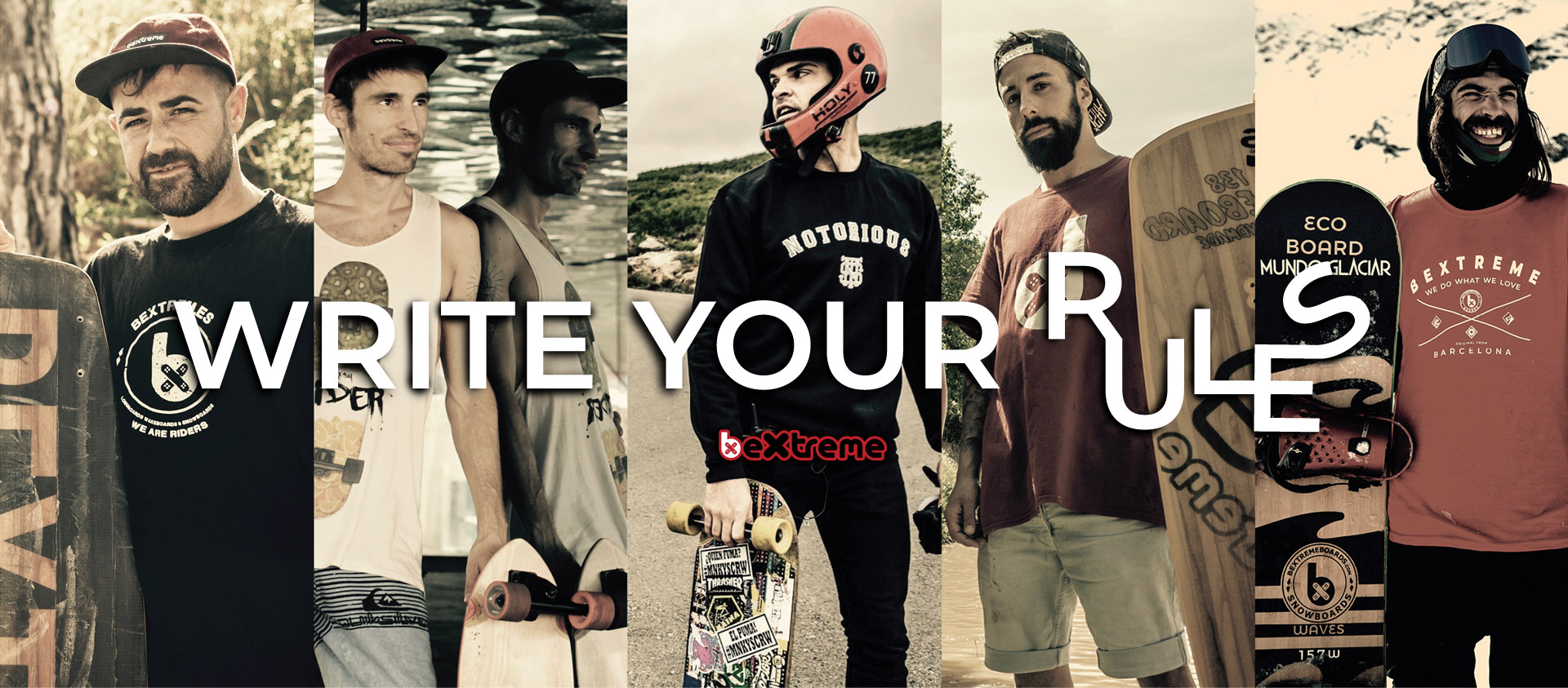 ETHICS, INNOVATION, AND SUSTAINABILITY
BeXtreme is a Spanish brand created in January 2013. Born in Barcelona from a group of Riders not satisfy with the current rules. As we think different than the regular society, we do things in a different way because everyone win.
ETHICS
Life is not what you are given, is what you create, what your conquer and what you aim to achieve. We have to create our own life and being authentic. What we have to do is what we decide to do. WRITE YOUR RULES.
From this idea is born BeXtreme, for people who want to create their own life. We have created our own brand. Our purpose is to produce the best snowboards, wakeboards, skateboards and longboards and deal with the customer in an individual way. We always take care of the environment, which is an essential thing.
At BeXtreme, you will be assisted by the same founder. Robert Vilamú, who will advice and help you whenever you need.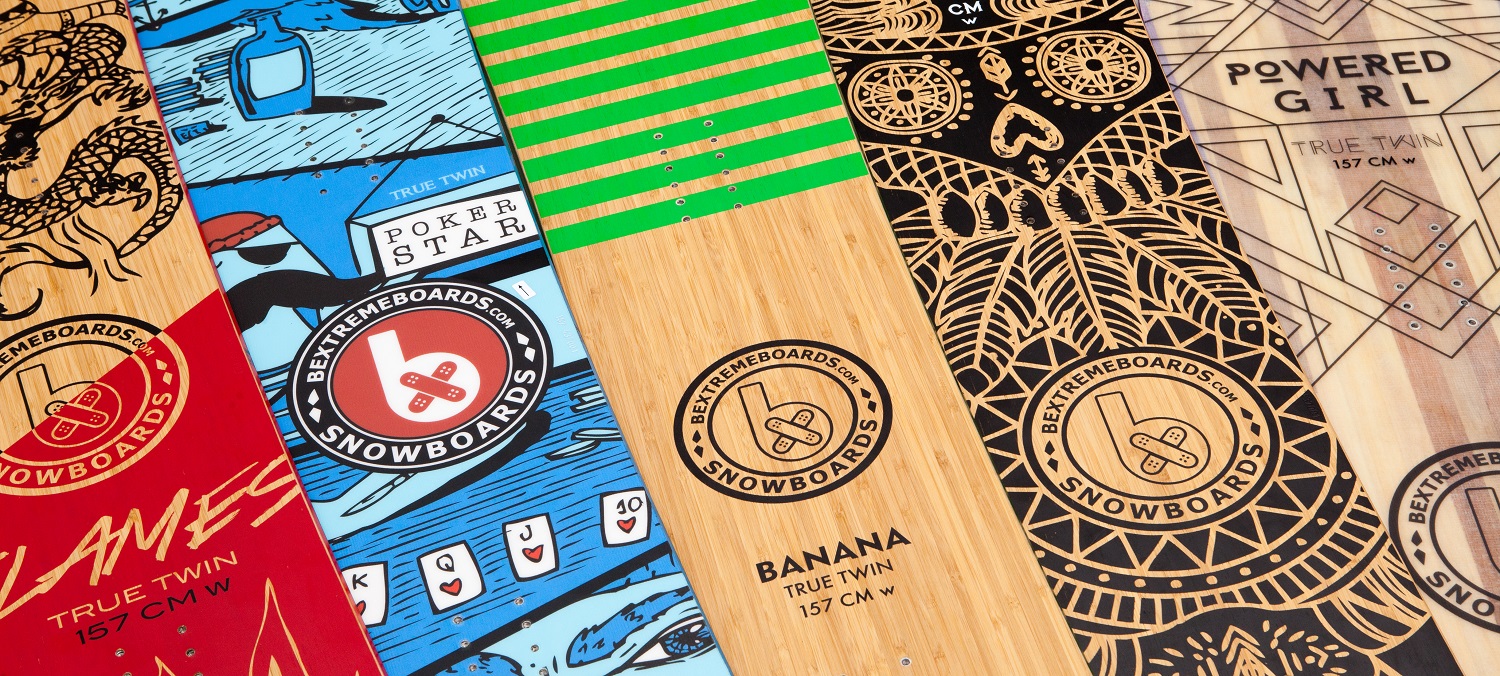 INNOVATION
Thanks to our Riders team, we try and change all our boards until we get what we really want. Then we sell them on our online shop. We show that you can get high quality snowboards, wakeboards, skateboards, and longboards, with ecological aspect and latest technologies at normal prices.
The boards trials we do during all the year in Spain, France, and Andorra too help us to create board in accordance with what riders need at each moment. We need your opinion ! If your want to take part you just have to tell it on sponsorships and events or get in contact with us.
SUSTAINABILITY
We all know that boards are made of wood, resins and chemical fibers that damage the environment. At BeXtreme, we manufacture biodegradable boards that do not cause negative environmental impact and that use wood with a certificate of replantation (FSC) or plant substitutes such as bamboo and paulonia. Our resins are made from recycled biomass and natural basaltic lava fibers. More about ECO materials.
How we create our boards?
Our snowboards, skateboards, longboards and wakeboards are made one by one by hand. This does not mean that our manufacturers do not use machines and do not mold to speed up the production to minimize costs, but you can be sure that your board has been treated individually. 


We also believe that when you buy a high quality board, you want it to be unique, to have its own personality and nobody to copy it. That's why we give you the opportunity to customize snowboard, longboard and skateboard boards as you wish. Anything can be done by sending us an email with the proposal to sports@bextreme.es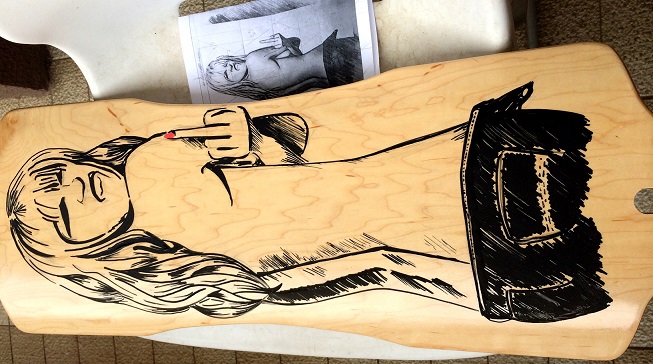 Compare your tastes, your preferences, your hobbies, and your worries on our social networks. 
Facebook @Be Xtreme
YouTube channel @bextremesports 
Instagram @bextremesports
CONTACT
You can email us to sports@bextreme.es or call us to +34 931 70 00 40
We respond within 24 hours.